Family Owned Independent Metals Service Centre and Integrated Supplies Manager
William King Ltd is a family owned independent metals service centre and integrated supplies manager. We operate some of the most technically advanced metals service centres in Europe.
At William King we supply into the leading manufacturers in a range of industries including automotive, domestic appliance, metal packaging and construction.
Our key strengths enable us to work in close partnership with our customers and suppliers to add value and remove cost from supply chains:
Our long-term view and independence
Our relationships with the major global steel mills
Our investment in technically advanced processing equipment
Our leading edge IT solutions
Our people skills and focus on employee development
Commitment to Quality
We are all committed to the application of 'best world' Quality Standards.
We will succeed by working closely with our customers to enable them to be more competitive in their market places.
We will strive always to identify better ways to co-ordinate and apply the understanding of, the enthusiasm for, the commitment to, and the achievement of customers' quality needs.
Always - 'Right First Time' is our Style!
Automotive Industry
We supply to major automotive manufacturers including 1st tier. Unrivalled range of processing equipment on one site. Offering a wide range of products; slit coil, blanks, shapes, Spot-welded, notched, embossed and pierced blanks. Full range of automotive grades including mild steel, coated, uncoated, high tensile, stainless steel and aluminium. Additional facilities of warehousing and hire processing. TS16949 approved.
Appliance and General Industries
We are a supplier for all consumer durables in domestic appliances, the construction sector and general industry sectors. Full range of materials, mild steels, hot rolled, enameling steels, zinc coated (hot dipped, electro zinc and galfan), aluminised, stainless, including polished finishes and precoated steels. Material sourcing from worldwide steel mills and other metal makers; our independence allows selection and purchasing of the most appropriate products and mill suppliers to match our customers needs. Materials fully ROHS compliant in accordance with WEEE Directive. Vast range of processing equipment and facilities enabling integrated service supplies from one site
Tinmill
Excellent supply chain relationships, facilitating the smooth supply of a comprehensive range of packaging and non-packaging steels. A wealth of commercial and processing experience supplying diverse market sectors. An integrated approach to supply, characterised by the ability to process a wide range of widths and thicknesses in coil, blank and sheet form. Dedicated light gauge processing facilities, for stock sales and hire processing together with storage opportunities. Domestic supply and worldwide exports with consistent delivery and quality performances leading to excellent, long standing customer relationships. A cost effective alternative to products such as brass and copper
William King Ltd's Badges
2 / 12 Badges Achieved

Members who have attended workshops on inclusion in the workplace and improving workplace mental health gain the inclusivity badge. To learn more about becoming a member of the Made in Group inclusivity campaign visit www.madeequal.com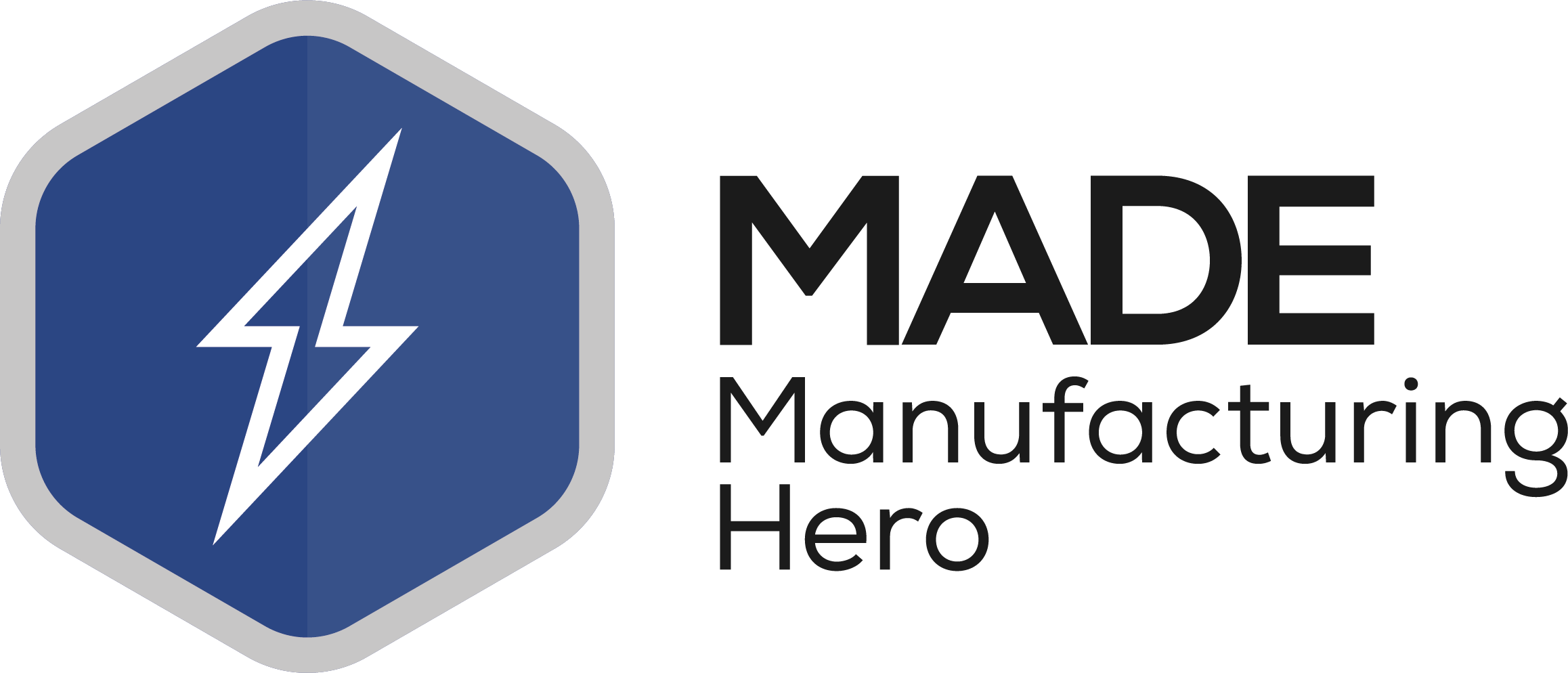 Awarded to members that have made an exceptional achievement, which includes some social good. Including those who showed support for "Backing Britain" and "Made Futures" projects through submitting articles to the respective publications.
Awarded to participants in the Made Futures virtual careers week – both exhibitors and speakers.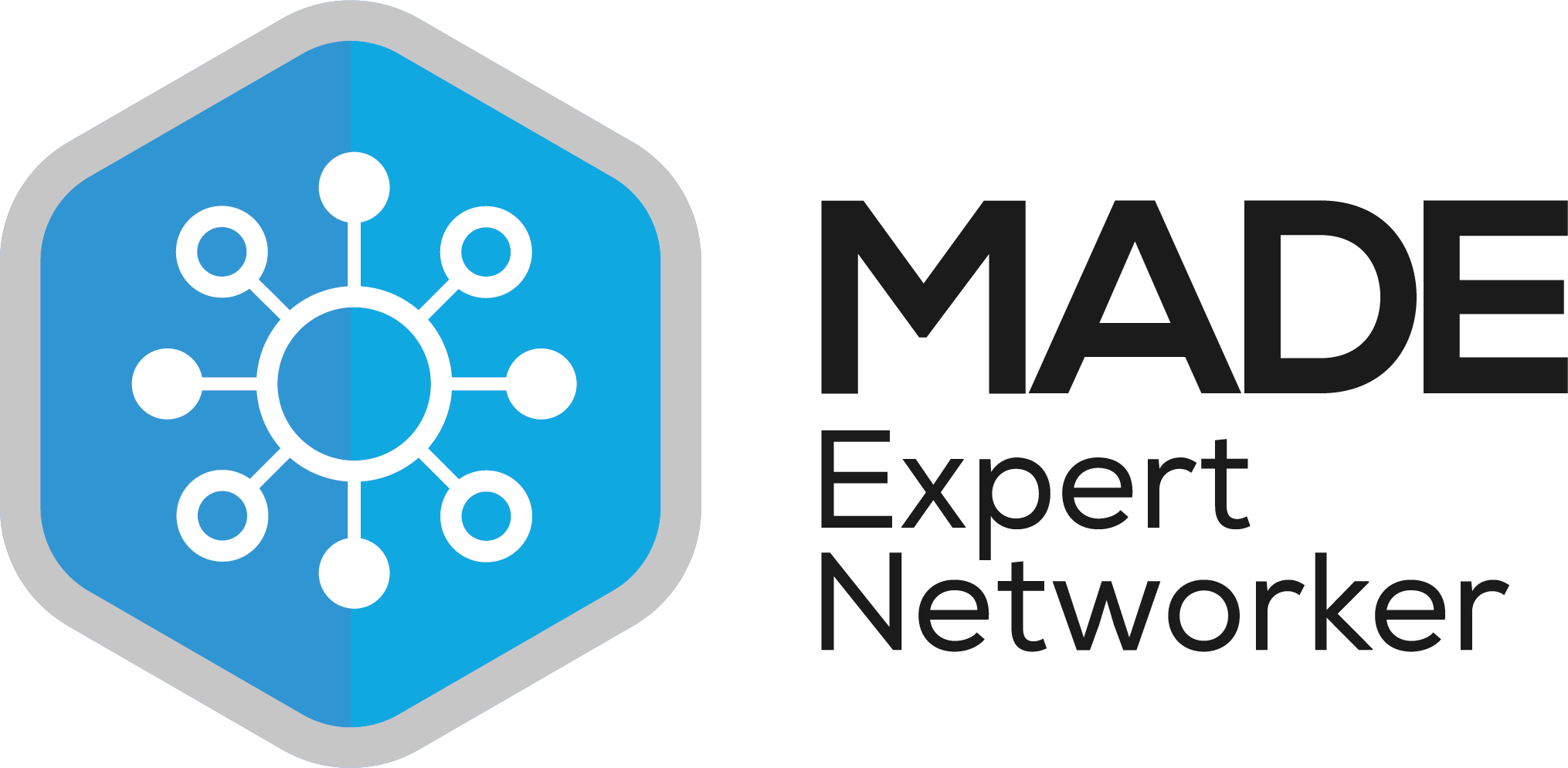 Awarded to members who have attend at least 6+ networking events in a year (starting from 2021).
Awarded to the first 100 members of the Made in Group.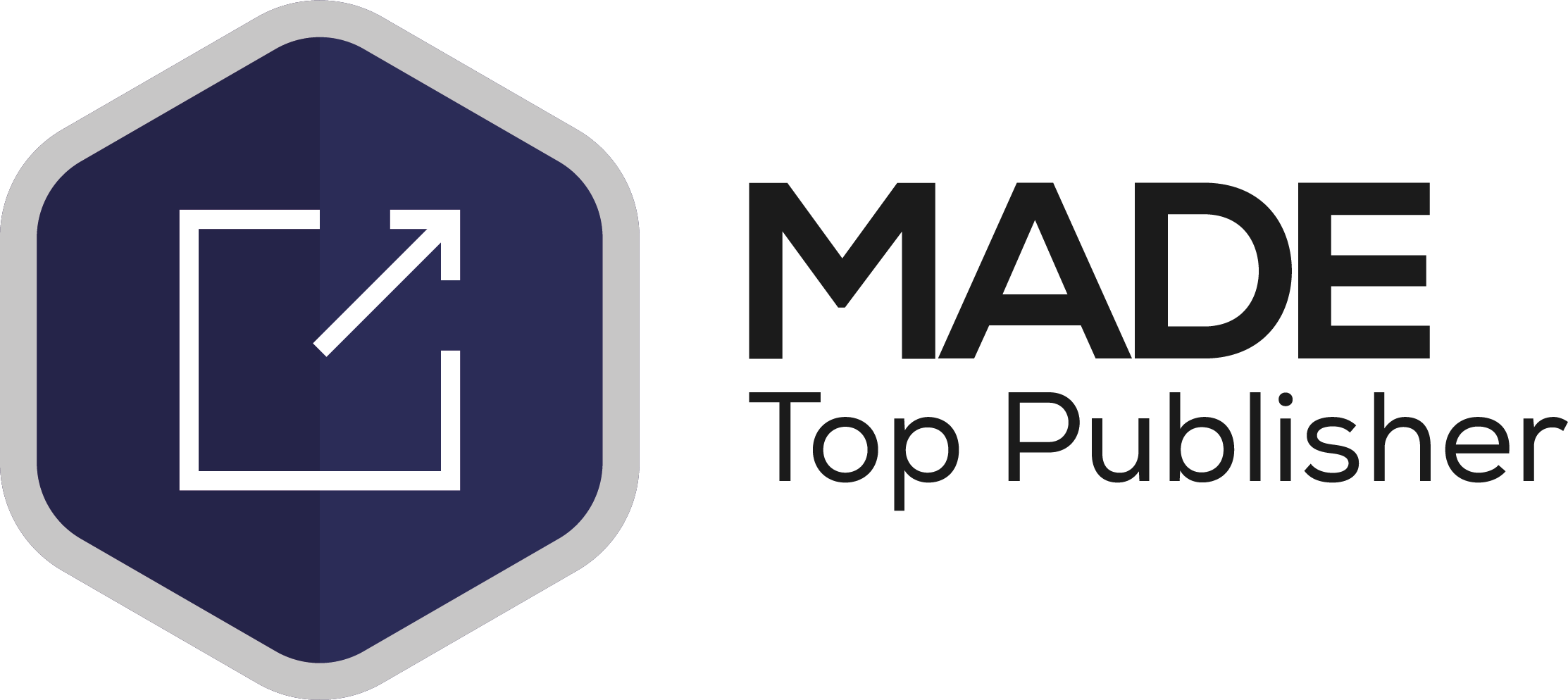 Awarded to members that publish at least 6+ articles in a year (starting from 2021).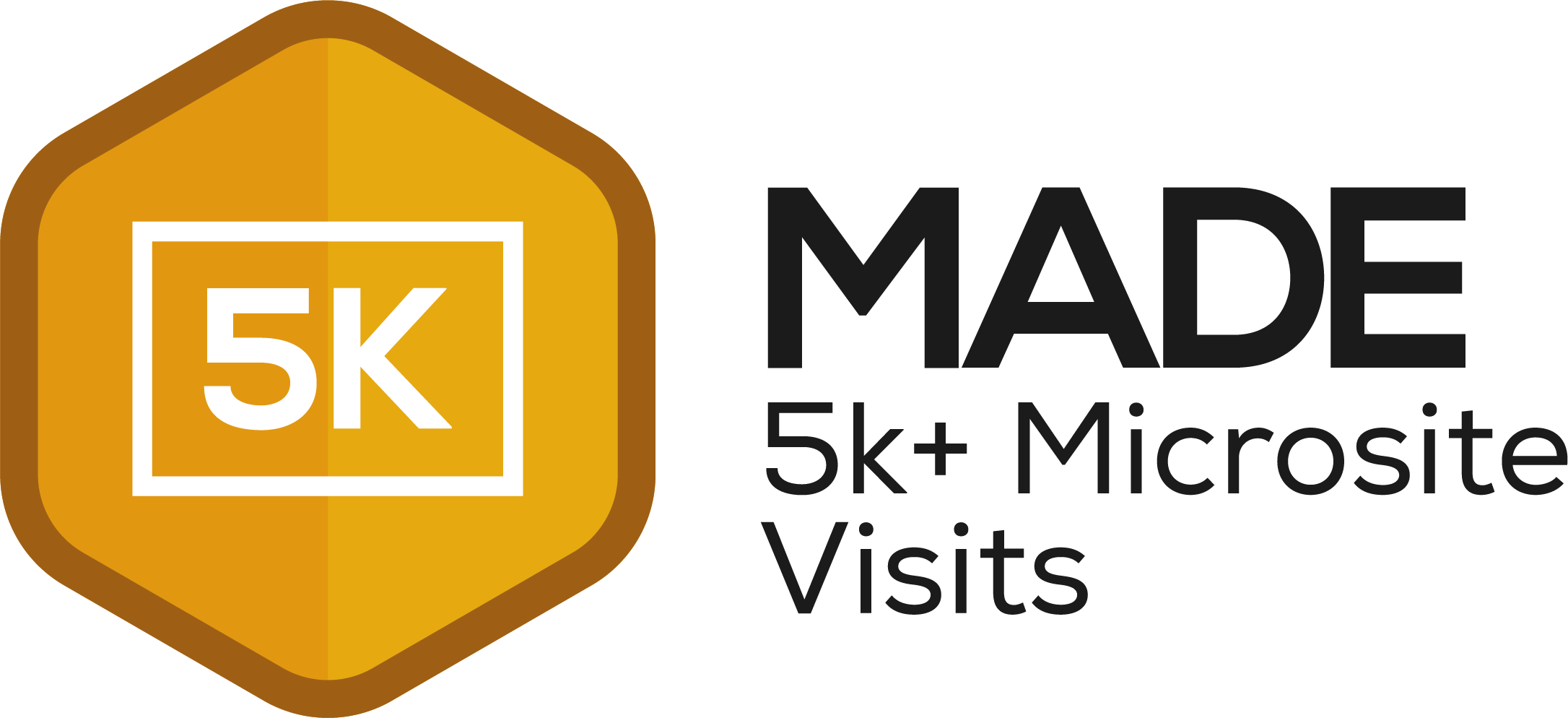 Members who have had at least 5k+ visits to their microsite.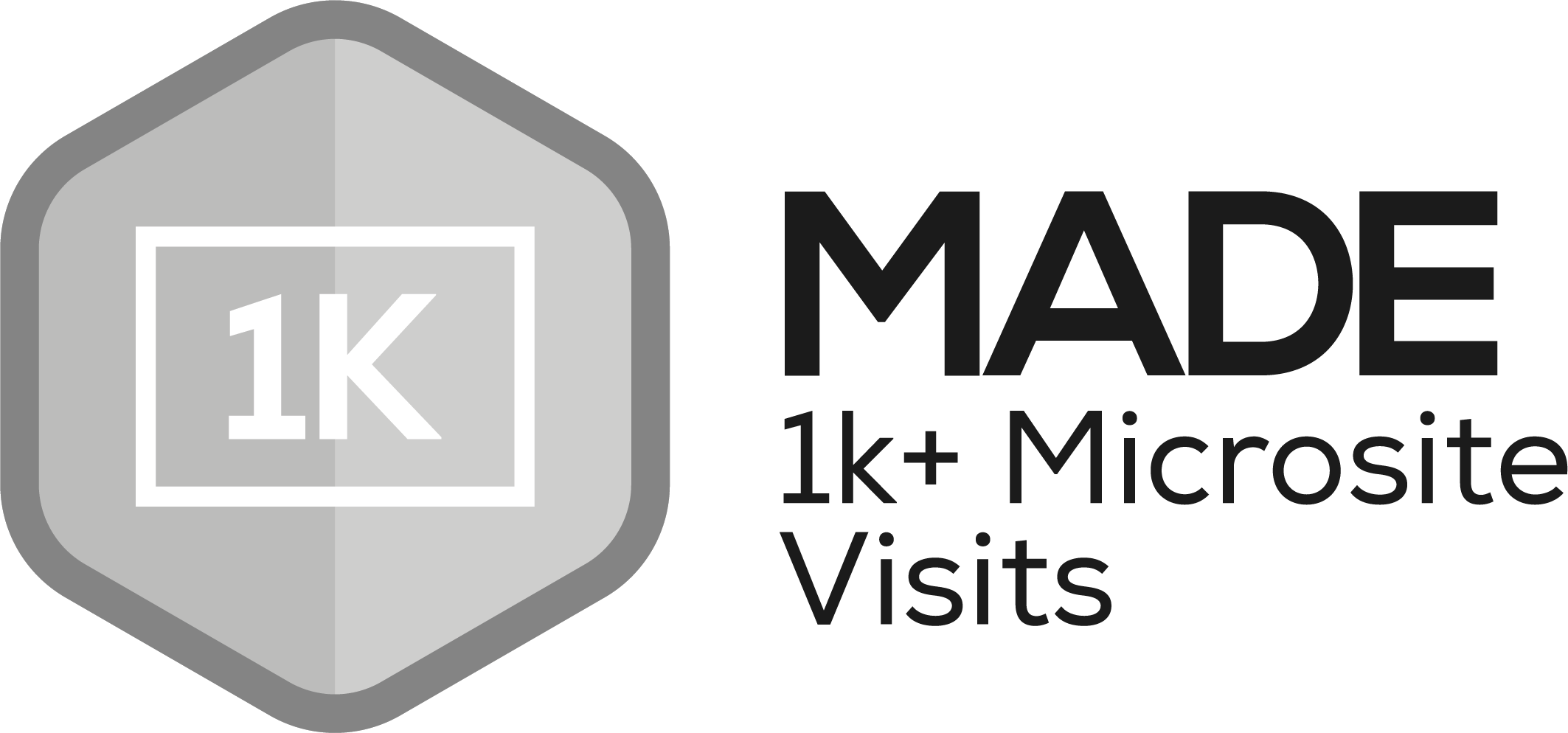 Members who have had at least 1k+ visitors to their microsite.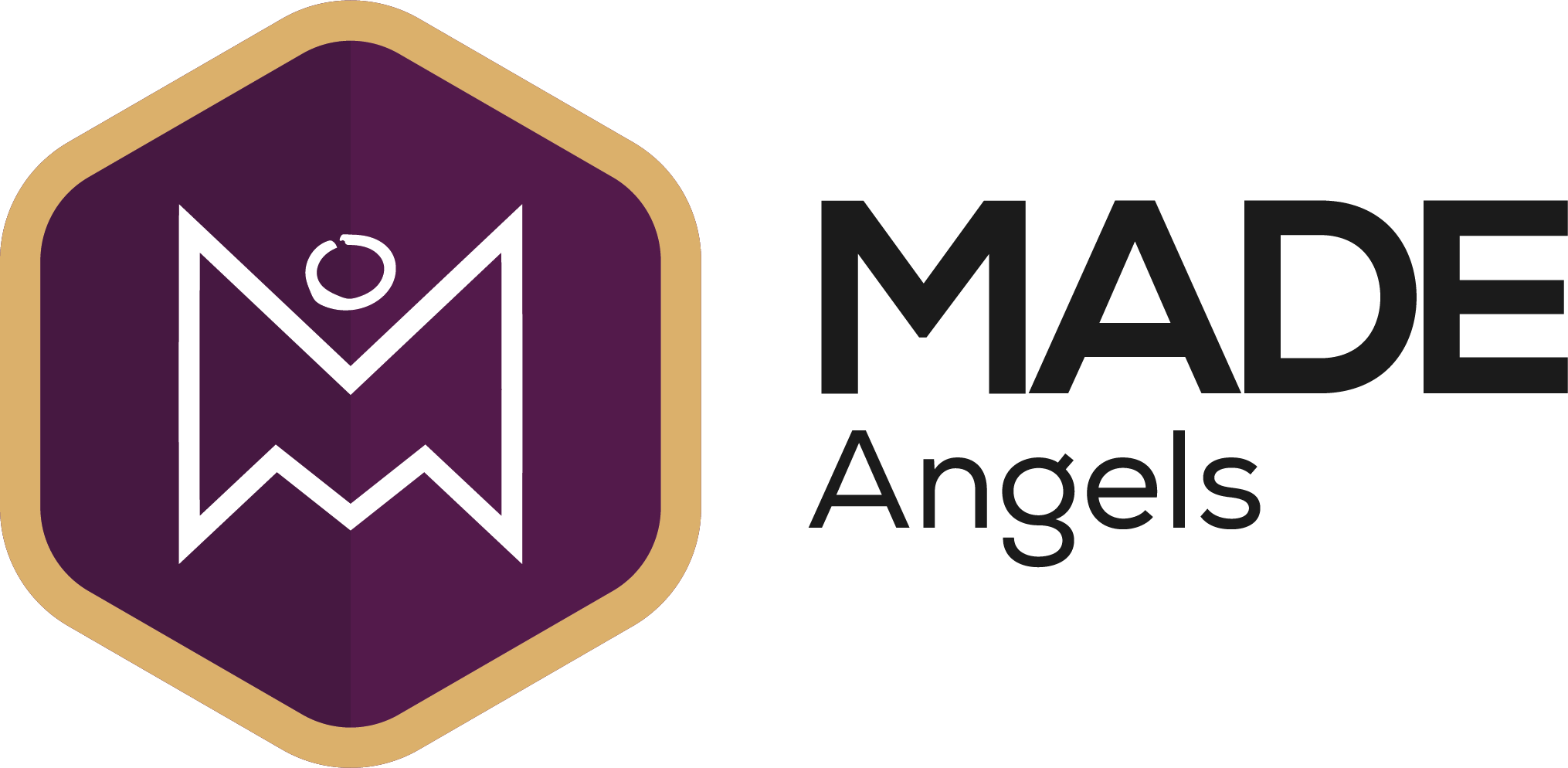 Awarded to members of the Made Angels investor network (this group meet up once a quarter).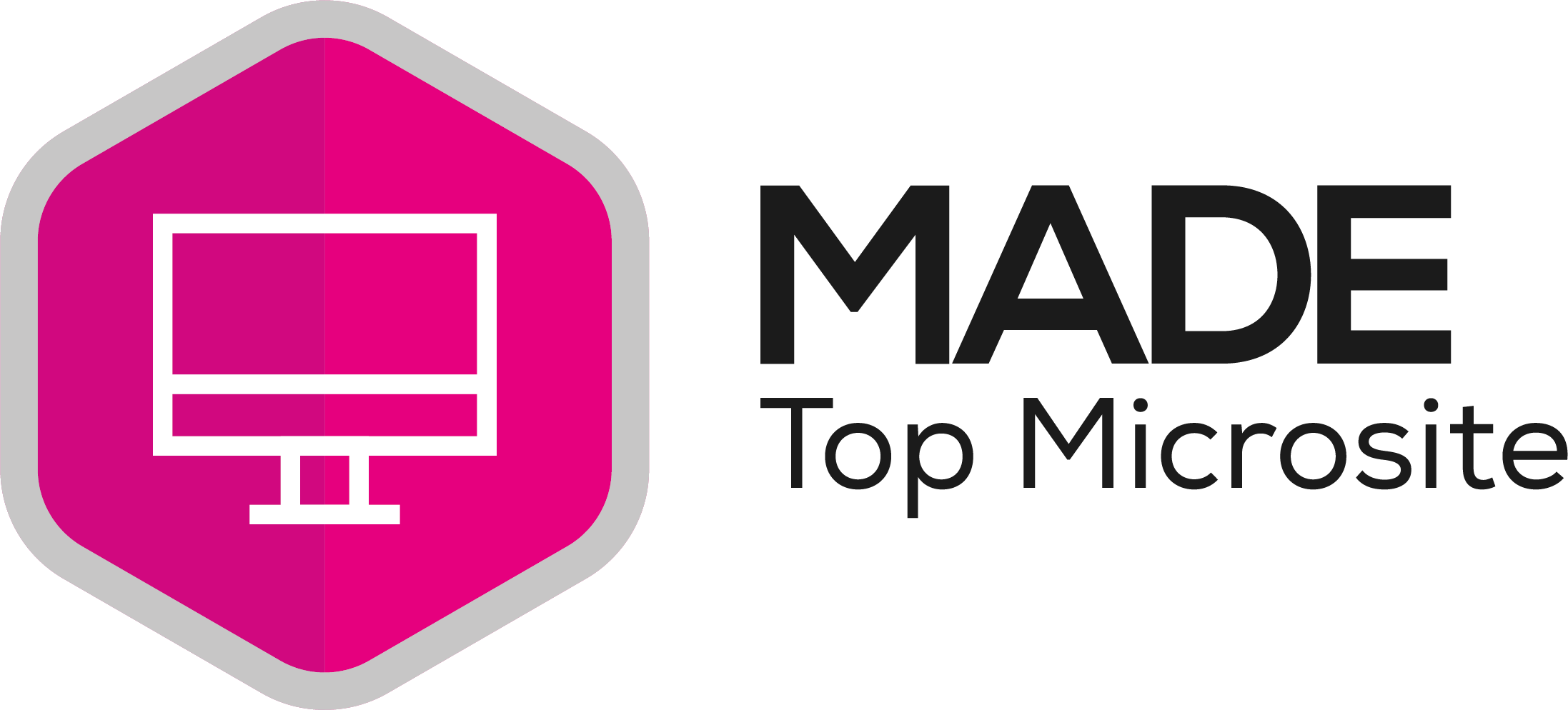 Awarded to all of the members that appear in the top #MicrositeOfTheDay post, as chosen by the digital communications team.
Awarded for completing your first article and publishing to the Made platform.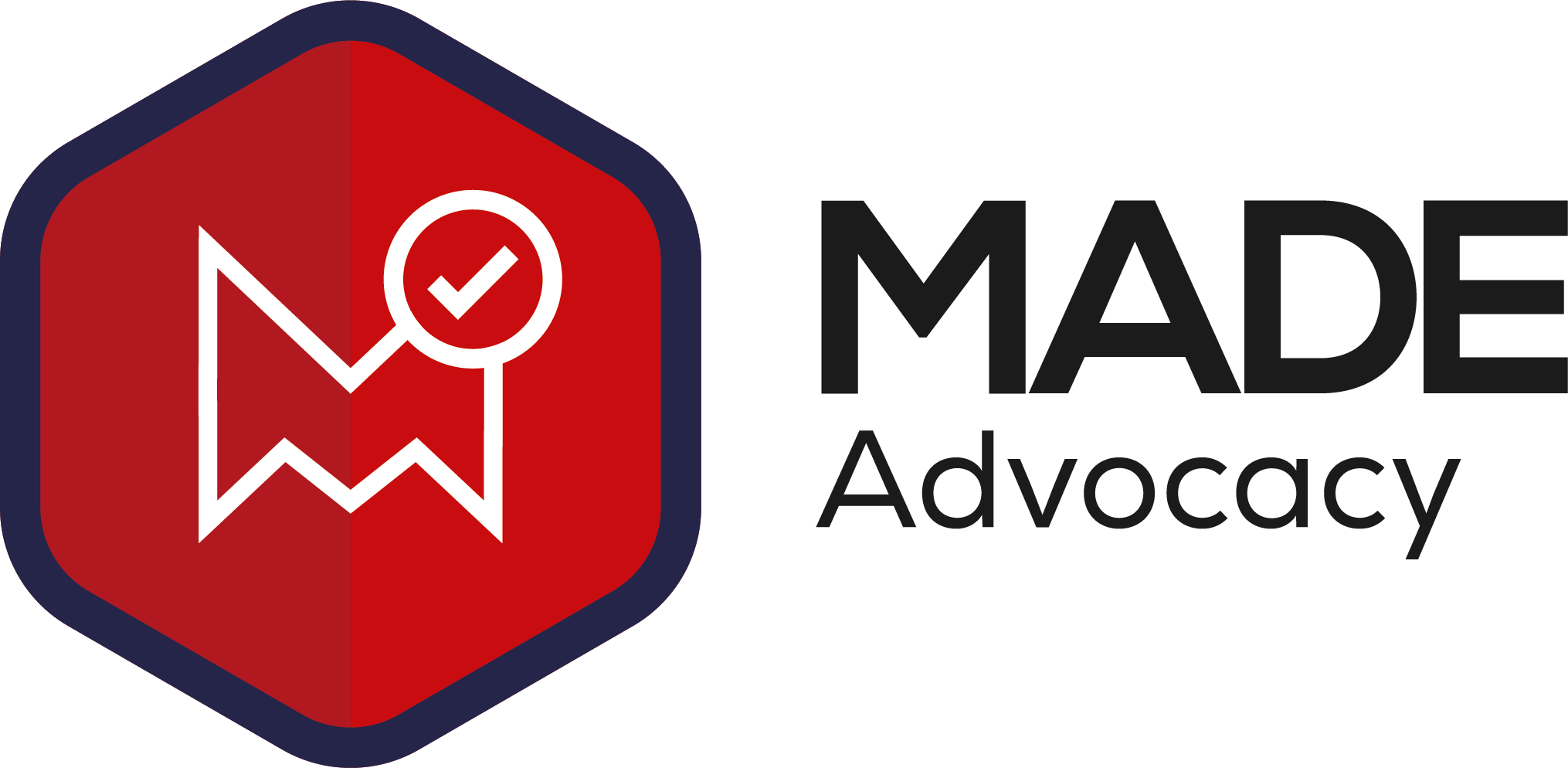 Awarded to members who have a "Member of Made" logo on their main company website, with a link going back to their microsite.